Childhood memories. When grandma was in the kitchen rolling out warm dough for her sought after fatayer and manti. Always generous with her portions of savory fillings. Laughter. Family. Friends. Friends who've become family. When your height barely reached the table and only your eyes peeked through in awe of the surrounding passion and hospitality, grandma occasionally smirking while looking at you from the corner of her eye. The aroma of fresh herbs teasing your senses; dill, parsley, mint, rosemary, basil. Never a shortage. The stove and wood-burning oven working in unison, snugly enveloping you. Eyes tingling as onions were finely chopped nearby; an affectionate game amongst the young as to who can hold back their tears the longest. Then, there was grandpa at the other end of the kitchen. Kebab; his famous, juicy lula kebab. Where back home townsfolk would rush to have a taste before he'd run out for the day. Hard working individuals brought together solely for their love of good food and great company. This is Marouch. Where the past will always be a part of the present. Marouch, when…here, now.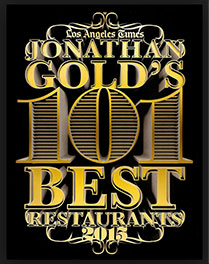 When the food press gets to talking about the Middle Eastern food in America, Los Angeles rarely enters the conversation alongside Dearborn, New York or even Anaheim. But the concentration of Lebanese-Armenian restaurants in Hollywood and Glendale is astonishing in its size and complexity, although it is often overlooked amid the flashier pleasures of L.A.'s Thai, Chinese and Korean kitchens. And Marouch, which has been anchoring its East Hollywood mini-mall for as long as anyone can remember, is something like a national treasure — not a gaudy banquet hall or a neon kebab palace but a serious showcase for the cuisine's homier pleasures.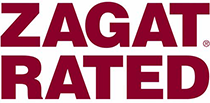 The Middle Eastern cooking is "the real thing" at this "welcoming", family-owned East LA spot, where the mad "skills" of the kitchen yield "excellent" meze and other "fabulous" Lebanese-Armenian eats with "inexpensive" tabs; if you "ignore the strip-mall" setting, it's easy to see why Med mavens say it's "one of the most underappreciated places" in the city.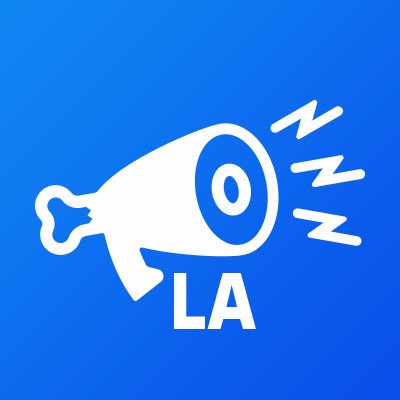 From Glendale to Westwood, Los Angeles is home to a rich Middle Eastern community (and lots of restaurants) – but you should start with Marouch. This iconic Armenian and Lebanese restaurant is a certified Hollywood legend, on par with Fred Astaire, the Griffith Observatory, and that list of celebrities Lindsay Lohan has apparently hooked up with. And for a good reason: their mezze plates are the stuff of wonder. Bright-red muhammara dip is flavored with peppers and pomegranate seeds, the falafel is cooked extra crispy and pairs perfectly with their creamy hummus, and the sugok – a slightly sweet Armenian sausage – is lemon-y, properly oily, and we tend to eat it like candy. Heads up, the servings here are gigantic, so this is the kind of place you'll want to bring a few friends to. Although, if you don't know anyone here, we're always available to grab a meal…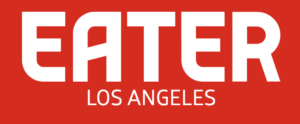 East Hollywood longtime Marouch has been given just about every critical write-up one can imagine, and for good reason: the homespun menu and glorious decor are worth returning to, over and over again.